This web page is being constructed and will be available in: ~ months.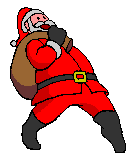 UPDATE: MERRY CHRISTMAS!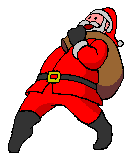 What This Website is About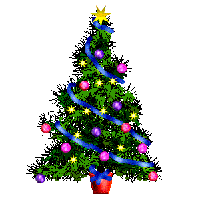 Anything really. I've been really busy with school and there are a lots of things on my mind right now.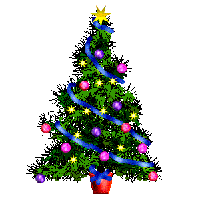 What will I do in the future?
Finish law school!!!
And Finish this website

God damn these Chinese hackers! My site was fine until these dumb Commies started messing around with the service provider. Now my site is infected with this propaganda shit!!
Everything was fine with my website until these hackers somehow got my IP information and somehow were able to target my provider.
This has been the worst year ever in my life.
---